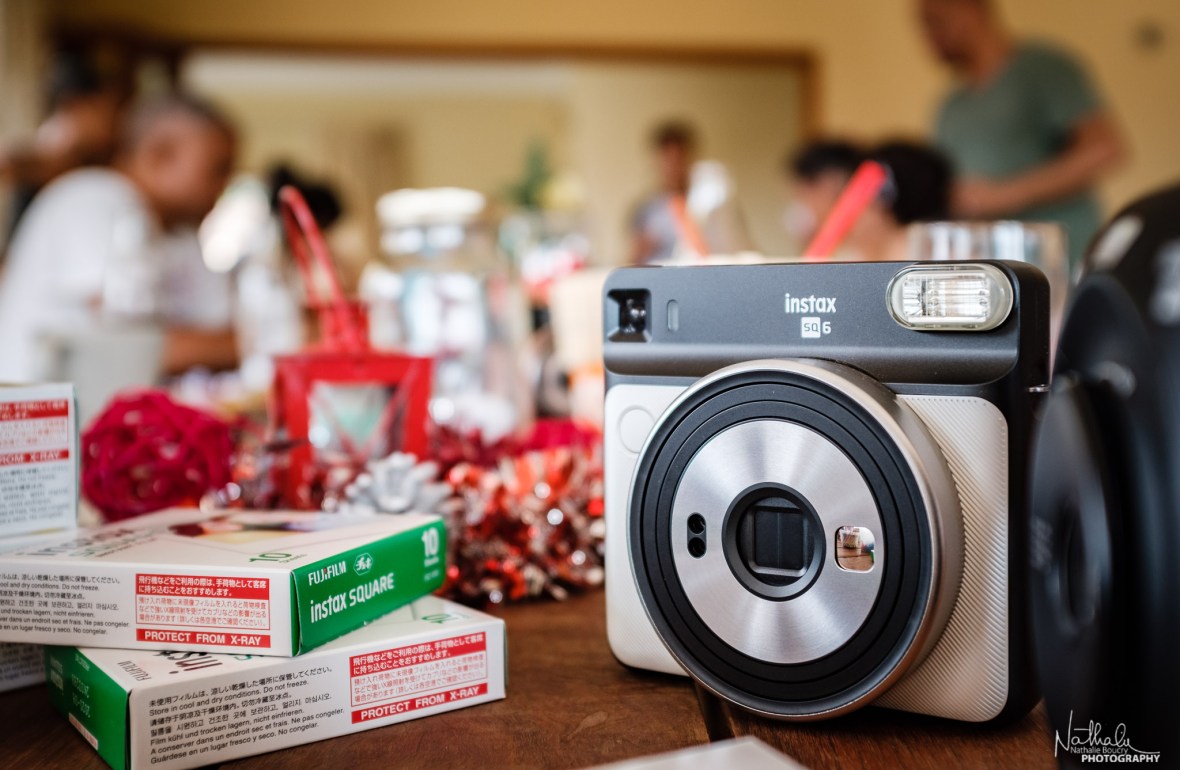 A Perfect Time for Gratitude
18 January 2019
#NOWISA – A Night Out with Instax SA
28 November 2019
INSTAXUP! App
---
SCAN. COLLECT. SHARE.
Just when you thought instax couldn't get any more captivating, we give you the power of the INSTAXUP! app. A shiny new way to keep all your instax photos digitally in one place. Simply scan your physical prints with your phone to turn them into sharable, digital snaps that you can fine-tune, tag and save.
Download the app right now from App Store or Google Play Store  
Stay Up-To-Date
---
Keep your Instax Camera and Apps up-to-date to ensure endless Instax Fun!
Click the camera or printer of your choice, open the link and follow the instruction to update the firmware or download the app