In the moment with Instax: Illustrator Richard Average
20 June 2023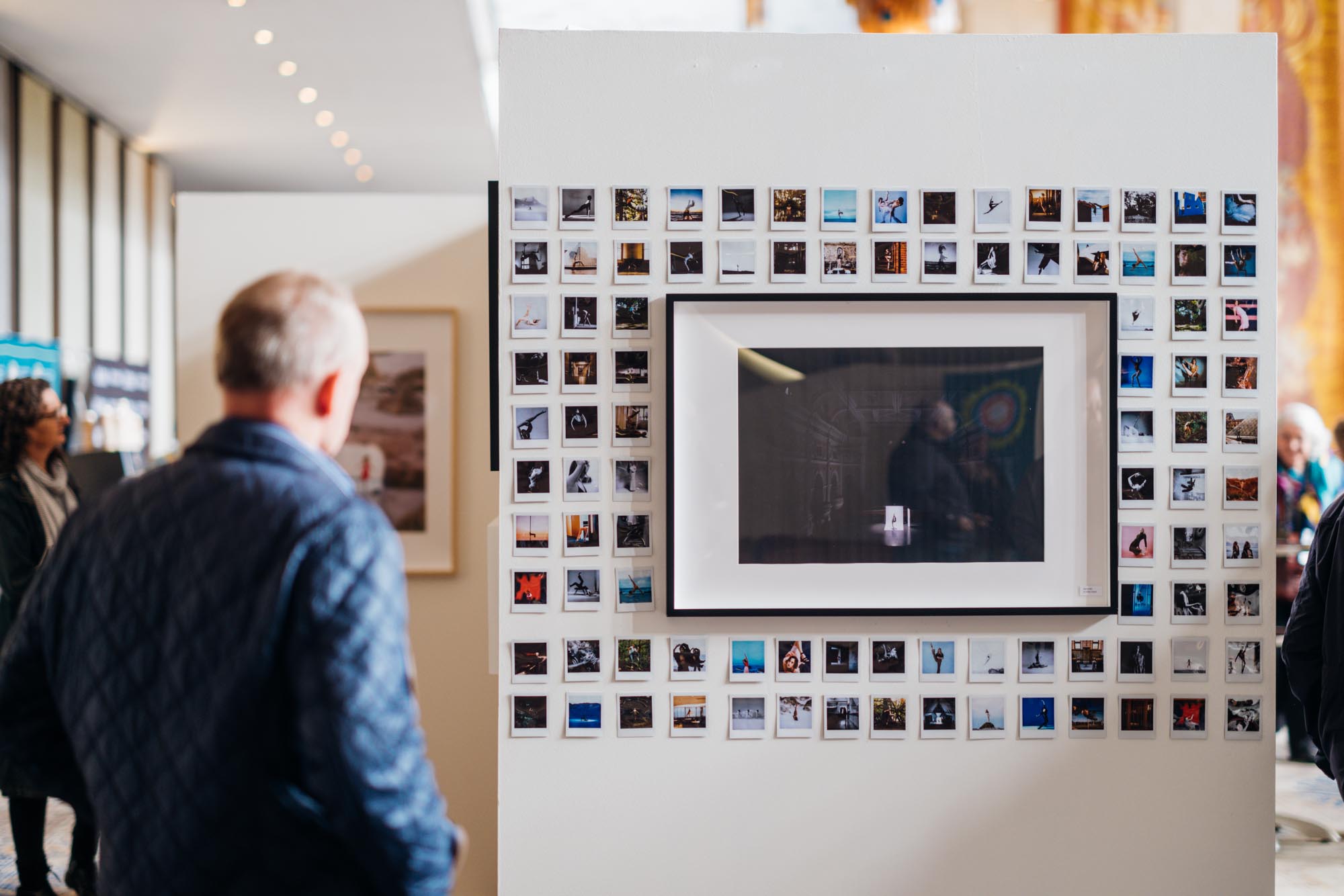 In the moment with Instax: Photographer Lindsey Appolis
28 July 2023
In the moment with Instax: Bassist and Photographer Hein Kruger
Not only is Hein Kruger bassist of Straatligkinders and an awesome photographer, but he's also a big Instax fan. We catch up with him to chat about getting into the moment, his favourite Instax and the role it plays in his life.
Hi Hein! Who are you and where are you from?
Good day Instax fam! I am a Pretoria born, Potchefstroom raised, current Johannesburger.
How did you get into music and tell us about the band?
Since I was able to lip sync and remember lyrics! I remember getting my first cassette player as a Christmas gift when I was seven and the first ever cassette I listened to was Roxette. Ever since then music has been one of my biggest passions and pastimes. I play in an Afrikaans rock band, Straatligkinders, which have been performing and recording since 2007. I have been playing bass for 21 years.
You are also a photographer, what are your favourite subjects?
I love doing portraits and wedding shoots, though I would have to say street photography is my favourite as a subject or style, the idea of never knowing what the location and day holds is what makes street photography both challenging and exciting for me.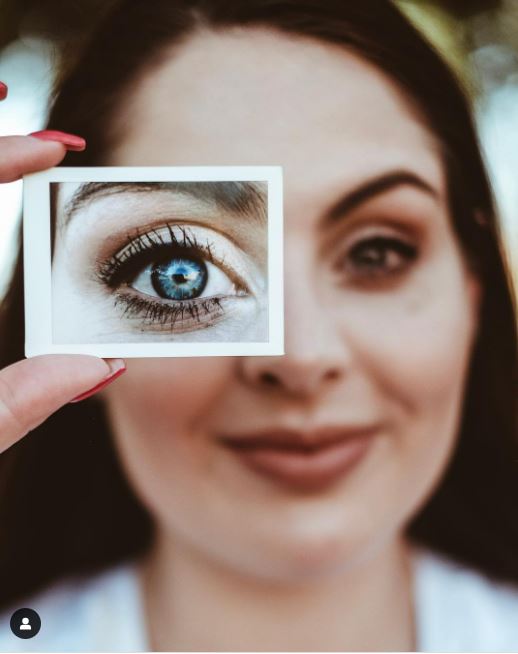 Which Instax do you use most and how do you use Instax in your life?
My ultimate favourite is the Instax mini Evo! The look of the camera is so cool, plus all the crazy different features and settings make it the most creative out of all the ones I have worked with. The Link Wide printer is a close runner-up thanks to the bigger and wider film size.
My Instax cameras travel everywhere with me, whether I am shooting a wedding, portraits, visiting family and friends. Nothing is cooler than having an Instax print out ready on the spot to capture and print the moments we don't want to forget.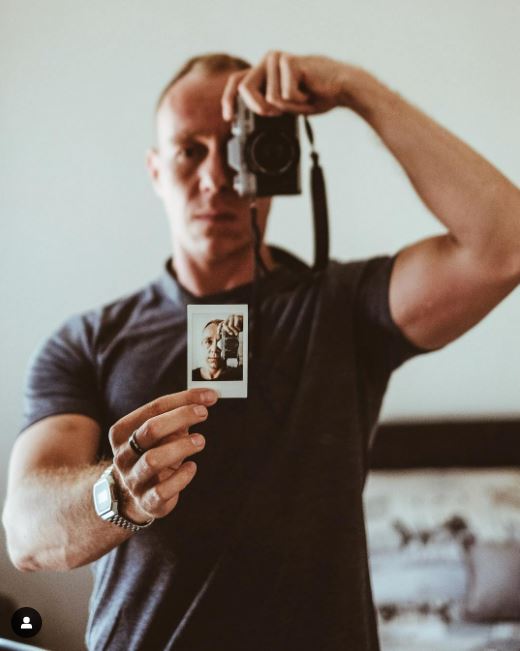 Tell us more about your creative process – how do you get in the moment, both for on stage and when out photographing?
For me every creative process gets treated differently. Getting ready for portrait shoots or weddings, I would generally have an 80% idea of what I would want to do when shooting couples or models, and another 20% would be applied on set as more ideas would come to mind during that creative process. A lot of the creative process work would also change once I start editing and seeing the possibilities of where the project can go.
When I am getting ready for a show, I would just try to go through the day as relaxed as possible, which is not always how it turns out because life, you know… Getting on stage, for me, is mostly a massive relaxing and feel-good experience due to endorphins getting released. Performance on stage is more an expression and writing music is the creative process.
Favourite tune at the moment?
There are always a bunch of favourites, but if I had to single out one for now it would be "Tell me you're sorry" by the band, Real Friends.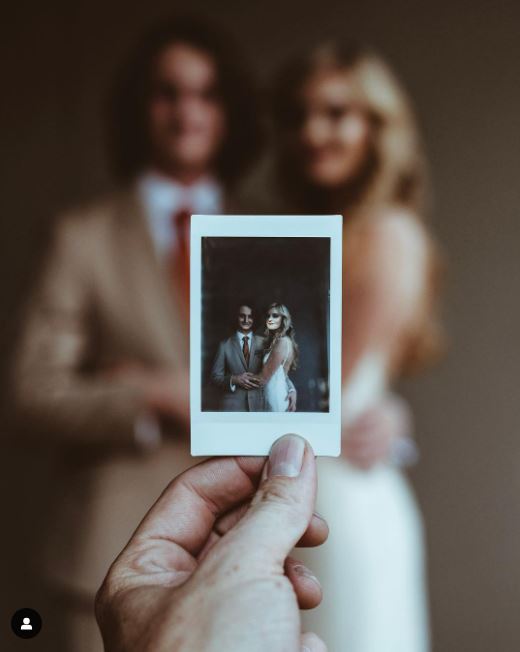 Favourite movie at the moment?
Joker.
What would you rather be doing at the moment?
Dead honestly, everything that I am doing now but just in a place with a beach!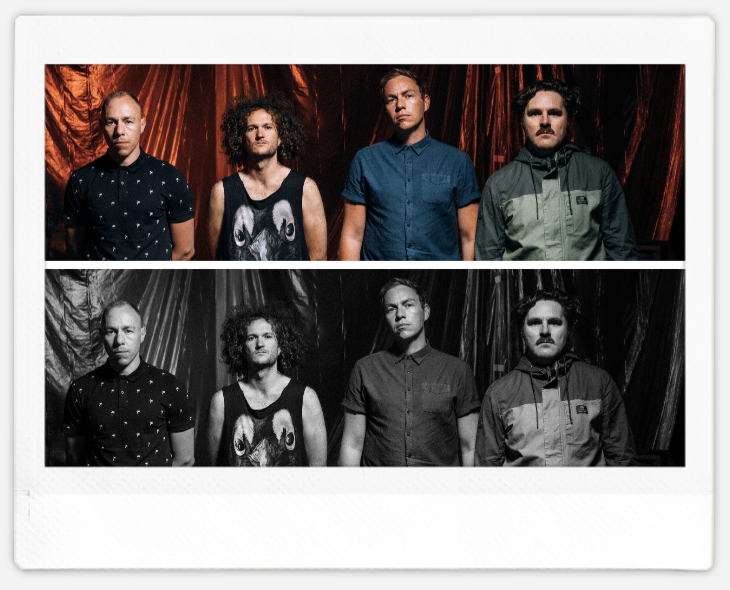 Where can people find more of your work?
All my photography work is available on Instagram and Facebook under @hein_takes_photos
You can have a look at our band and other music projects on iTunes, Spotify and YouTube: