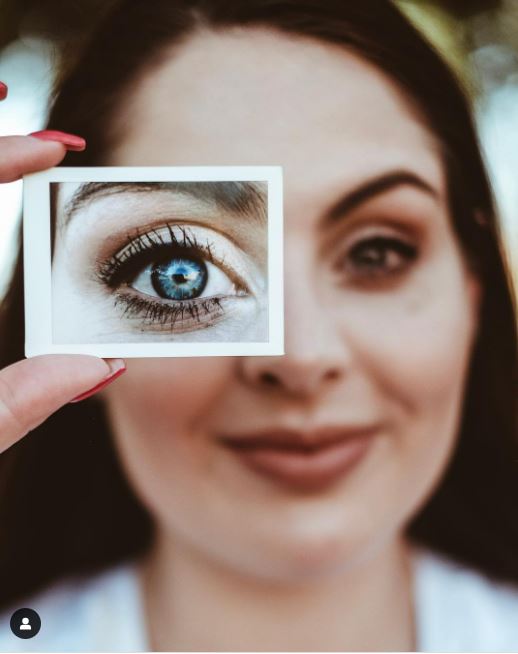 In the moment with Instax: Bassist and Photographer Hein Kruger
25 July 2023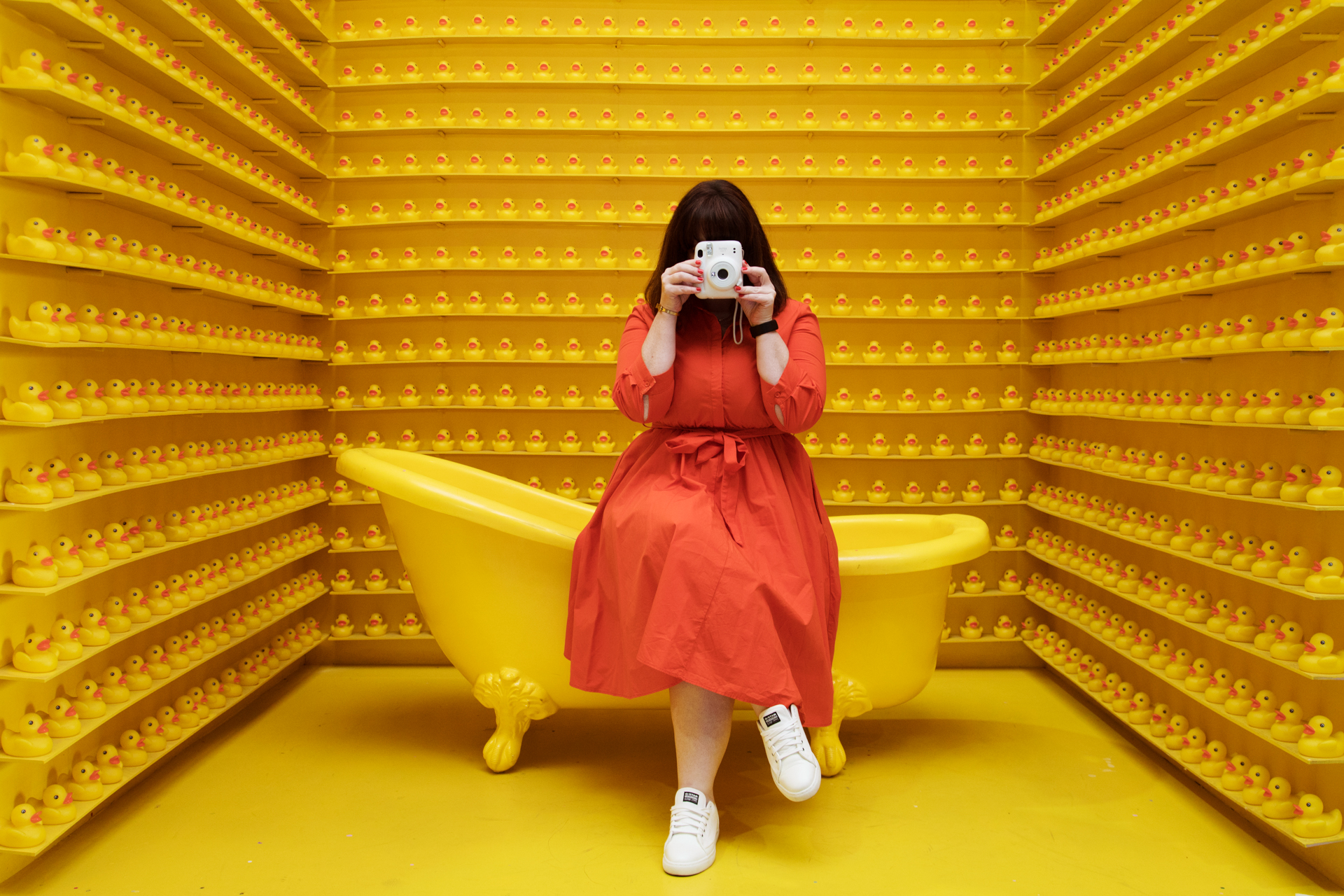 In the Moment with Instax: Tech journalist Clare Petra Matthes
31 August 2023
In the moment with Instax: Photographer Lindsey Appolis
Fujifilm photographer Lindsey Appolis is an iconoclast, pushing boundaries with some stunning images. And he's a big Instax fan. We chatted to him about how he got started, the way he uses Instax and his fantastic Instax-assisted exhibition. 
Yes Lindsey! Who are you and where are you from?
Cape Flats born, who likes to think that he got his eye for photography from the vibrant streets, colourful characters and beautiful backdrop of Cape Town.
How long have you been a photographer?
Officially 13 years, but honestly it feels like I've been a photographer without a camera for pretty much most of my life.
How did you get into photography?
It all started with the intention to document my son's early years – years I didn't have captured when I was growing up. My son was born and someone needed to take photos of this kid because if I wasn't going to do it my wife (bless her soul) certainly wasn't going to.
Fast forward a year, we are on holiday in Thailand and I've saved up some money so I bought my first DSLR with a kit lens. I had no idea what I was doing but was determined to document my son's life and so began my journey into photography.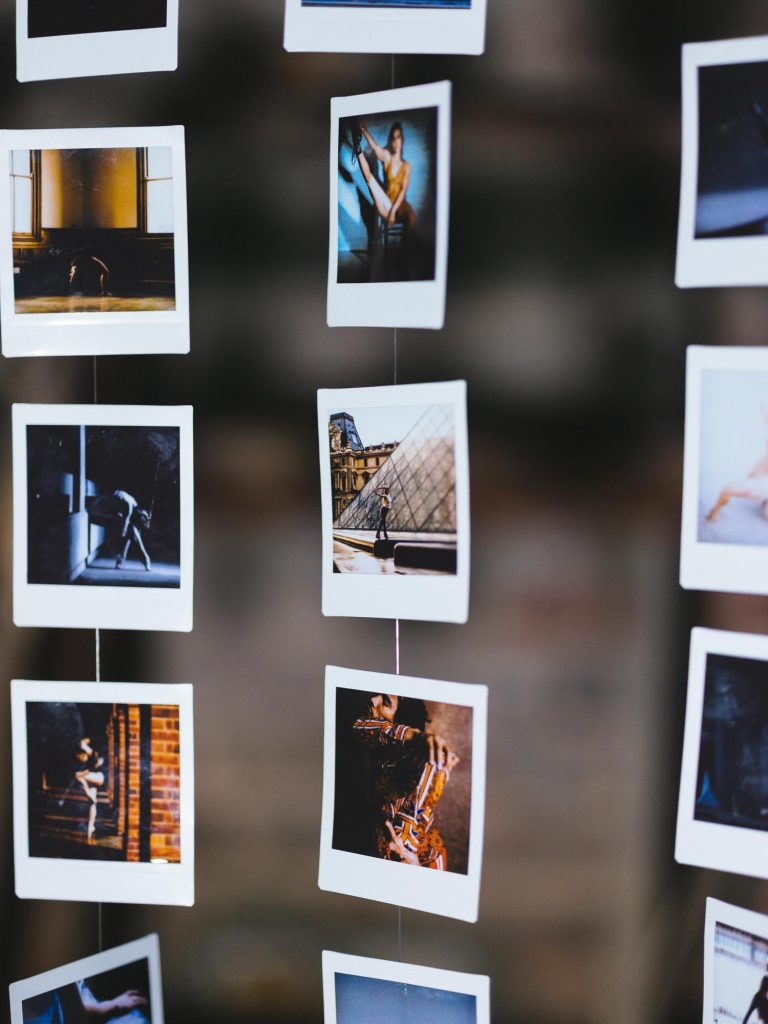 Which Instax do you use most?
Right now, the Instax mini Evo is my go-to.
How do you use Instax in your life?
Because my work can be very technical, the Mini Evo allows me to simplify the process of shooting. I get to enjoy photography in its simplest form. With my trusty sidekick, I am able to go from capturing my youngest son on our walks to school, to models on set between setups, to street portraits of people in the city as I'm moving between spaces, also just spontaneous moments of the day.
I get to enjoy the joy on people's faces as they see themselves appear on the print I've just made in front of them. In some ways it's become part of my life and I wouldn't have it any other way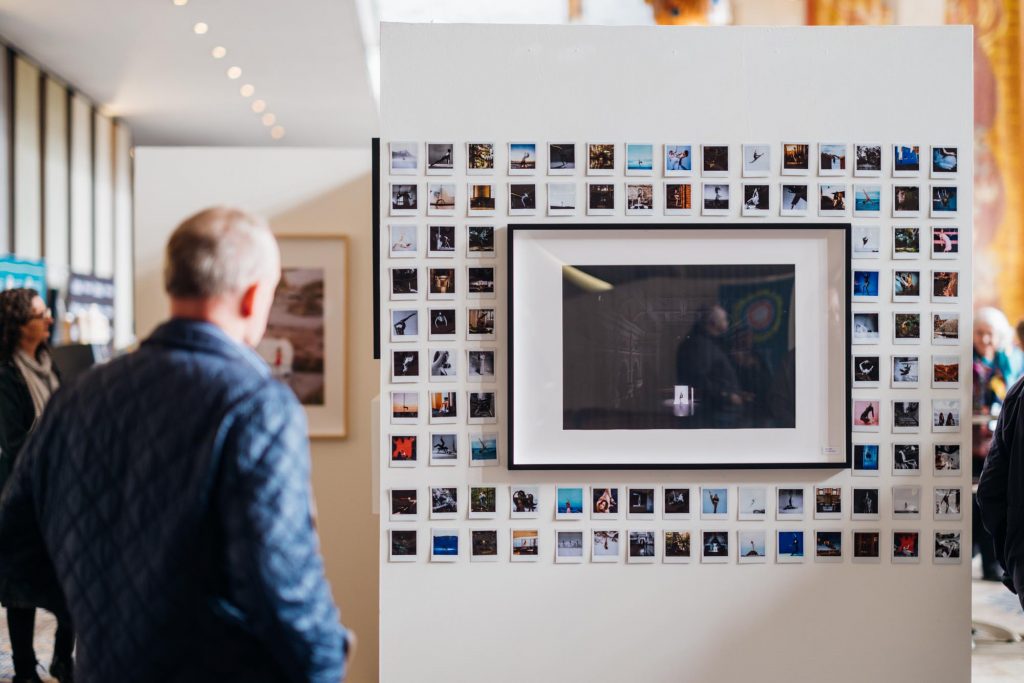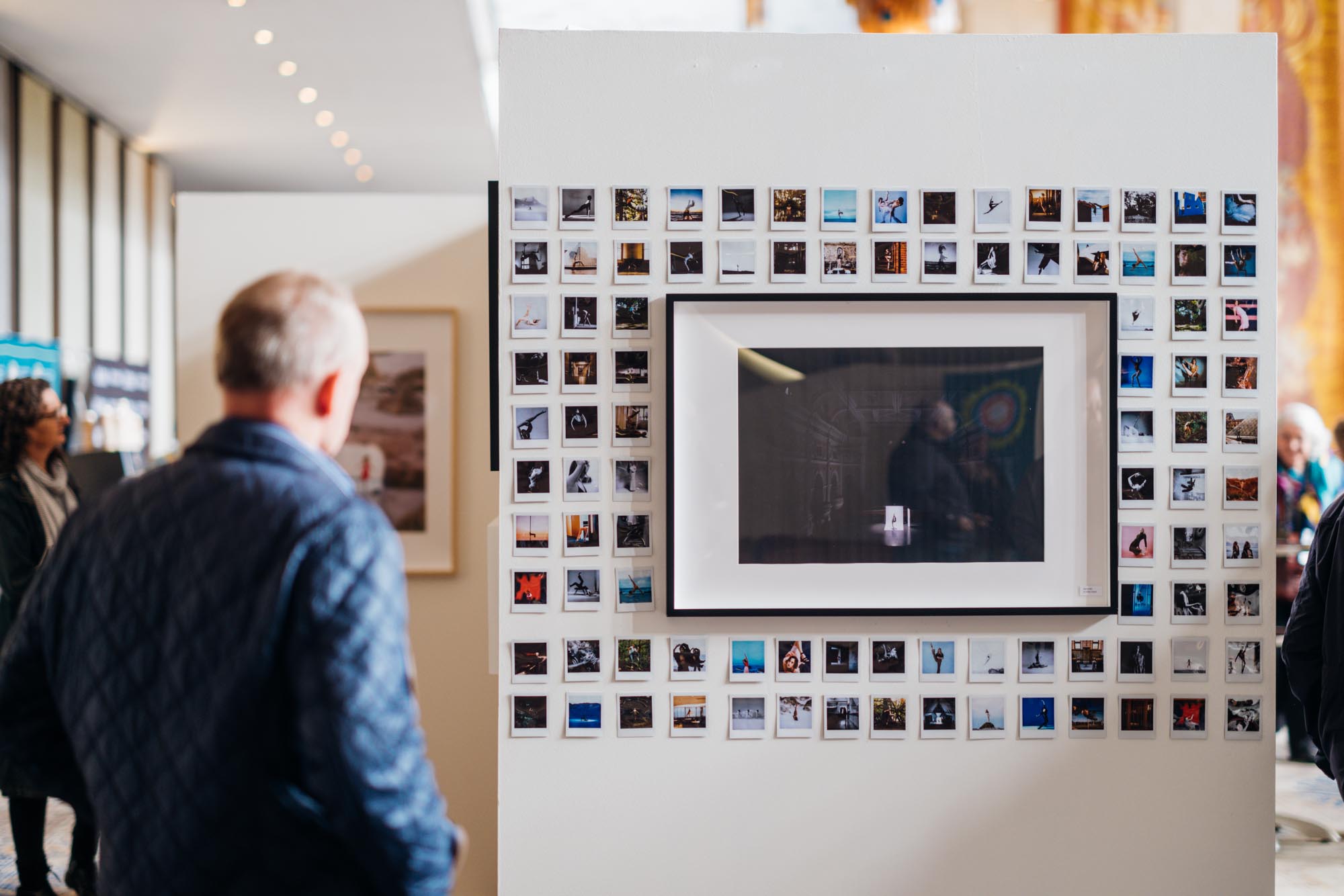 You recently did a shoot with Instax only – tell us more?
It was… interesting. I shoot lots of dancers, it's a space I'm very comfortable in so it made sense for me to shoot it on Instax. I went with the Mini Evo again. In collaboration with the dancer Rachel, we put some ideas together before the day, which got us super excited. The entire shoot took us just over two hours to complete and the best part was that when it was done it was done, those were the finished images, no editing! To be honest it was liberating not having to do any post work!
Tell us more about your creative process – how do you get in the moment?
Cue Optimus Prime's transformation music…
After bouncing some ideas around with my collaborators, which includes deciding the look and feel of the shoot, props, wardrobe, logistics etc., the day of the shoot arrives.
I usually get onto set and allow the light to direct me, mother nature has an amazing way of telling me what it wants to do or how it wants to be shaped and I always respect her guidance.
The first shot is always the trickiest so I don't overthink it, I usually just get going with it. And of course the tunes set the tone of the day. The Instax-only shoot followed pretty much the same rhythm, and because I had the option to view the images digitally, it allowed me to immerse myself in the creative process and produce some pretty cool images.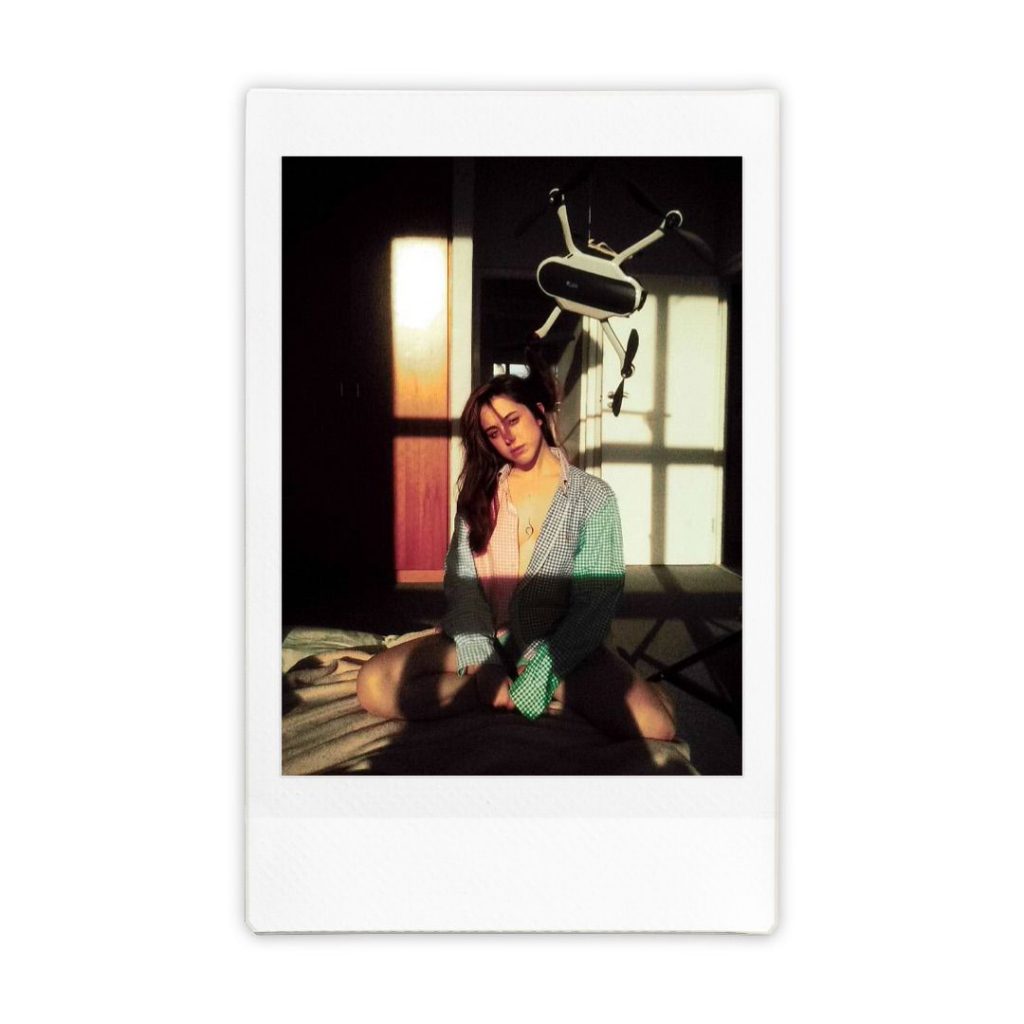 Favourite tune at the moment?
Such a big question, hmmm – at the moment Dina Ögon – Mormor is the banger that is taking me into summer 2023 mentally.
Favourite movie at the moment?
Really enjoyed Guardians of the Galaxy 3, a great way to end the trilogy and nice to sit in a cinema for pure escapism.
What would you rather be doing at the moment?
To be honest nothing else, I love what I do, I'm living the dream, I see cool places, meet cool people and I get to spend more time with my family, more than I did when I had a corporate 9-5er.
Where can people see more of your work?
My Insta is where you get to enjoy the full scope of my work, it's never boring. I can promise you this and I'm pretty good at a caption – think dad jokes but cooler. My handle is @appster, come say hi.