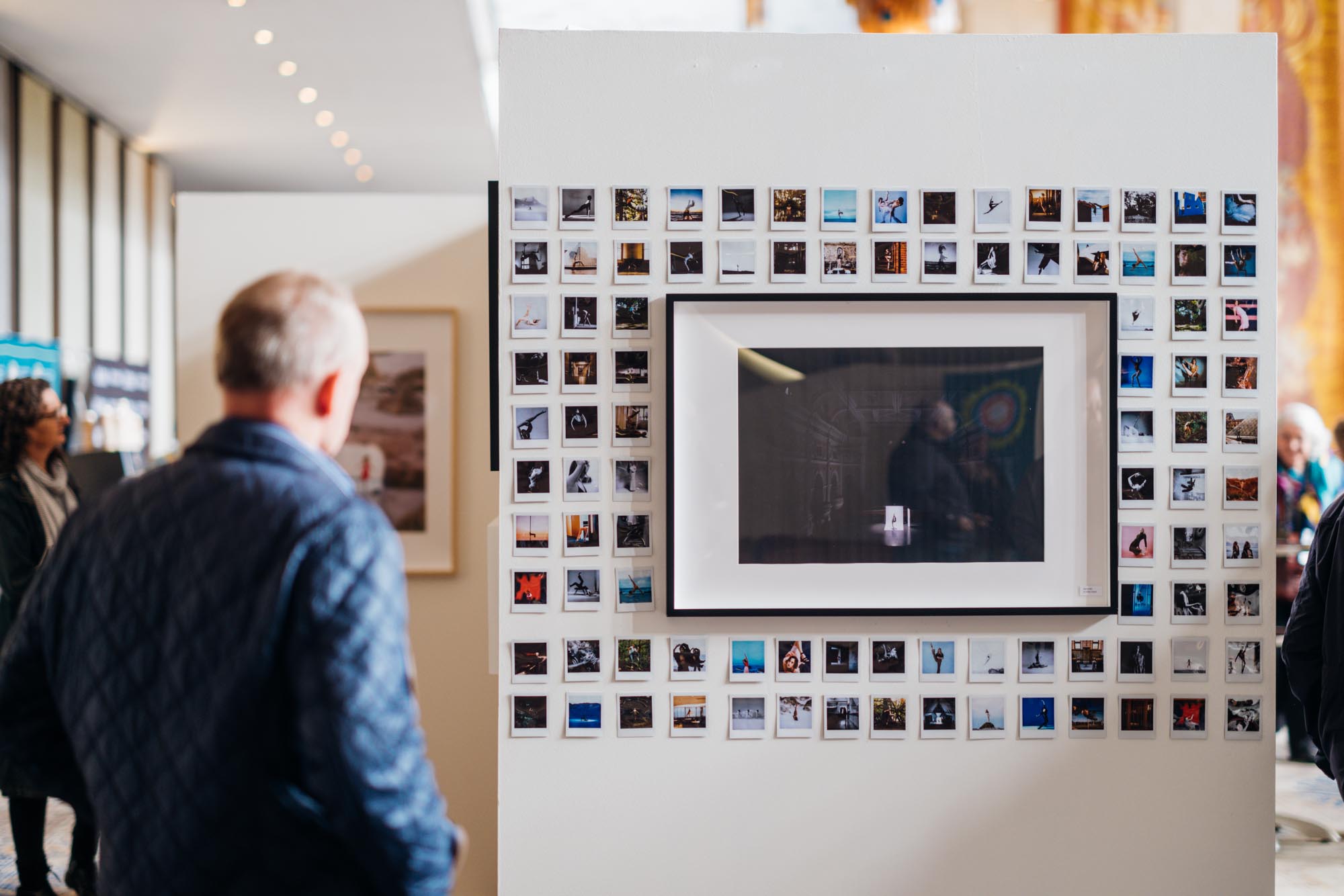 In the moment with Instax: Photographer Lindsey Appolis
28 July 2023
In the moment with Instax: Jürgen von Wechmar from Sunset Recording Studios
5 September 2023
In the Moment with Instax: Tech journalist Clare Petra Matthes
If you are a lover of all things tech and or simply fancy your gadgets, then you'll get along just perfectly with tech journalist Clare Petra Matthes. Also known as Gadget-Gal, she's known for her quirky reviews and relatable content. We chatted to her about her passion for tech, journalism as a career path and, of course, her favourite Instax.
Hi Clare! How long have you been a tech journalist and why did you decide on this path?
I'm not giving away my age like that! Let's just say a loooong time and I've always loved listening to people's stories – the tech side just evolved from there.
Tell us more about your tech news and review site Gadget-Gal?
My passion project? I worked for a business technology publishing house, and I started to notice a bit of a gap. Tech was firstly tarred with the boring brush, and I felt like tech wasn't talking to the everyday, normal consumer. I jumped at the opportunity to set up Gadget-Gal in the hopes of making tech interesting to people and more accessible to those who would normally find it daunting!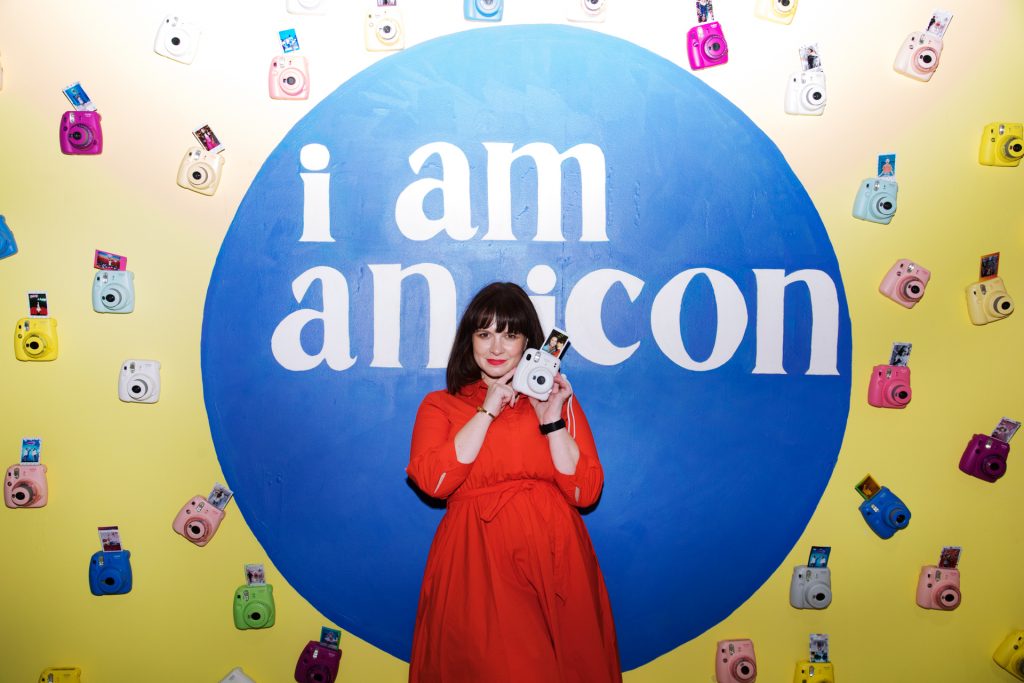 What's been your favourite tech trend over the past few years?
Of course, I have to say that I love the photo printing phase that has thrown everyone into nostalgia and is so loved by young and old, BUT Generative AI has been so fascinating.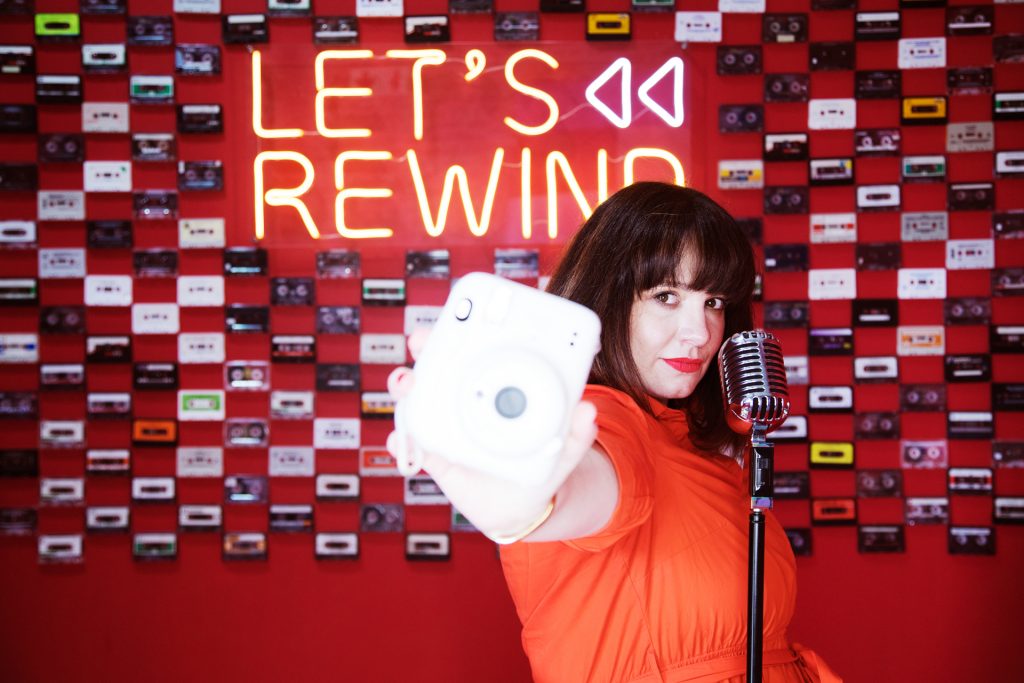 Do you have any advice for women looking to get into the tech journalism side?
Absolutely! Getting into journalism let alone tech journalism, can be an exciting and rewarding journey. This is a dynamic field that requires continuous learning and adaptation and with dedication, passion and perseverance, you can carve out a successful career in this exciting industry.
Which Instax do you use most and how do you use Instax in your life?
I have a collection of Instax cameras and printers and I used to only love the square prints but at the moment I'm loving the Instax mini Evo. I usually take an Instax to events with me and give them to people that want a photo as a memory – it's a different way to tell a story!
Tell us more about your creative process – how do you get in the moment when writing?
I want to say that I have a wonderful, clean and clear process but usually, I've procrastinated for too long so that the deadline is looming and I've got to get my writing done! There's nothing that gets the creative juices flowing like panic! Adrenaline junkie much?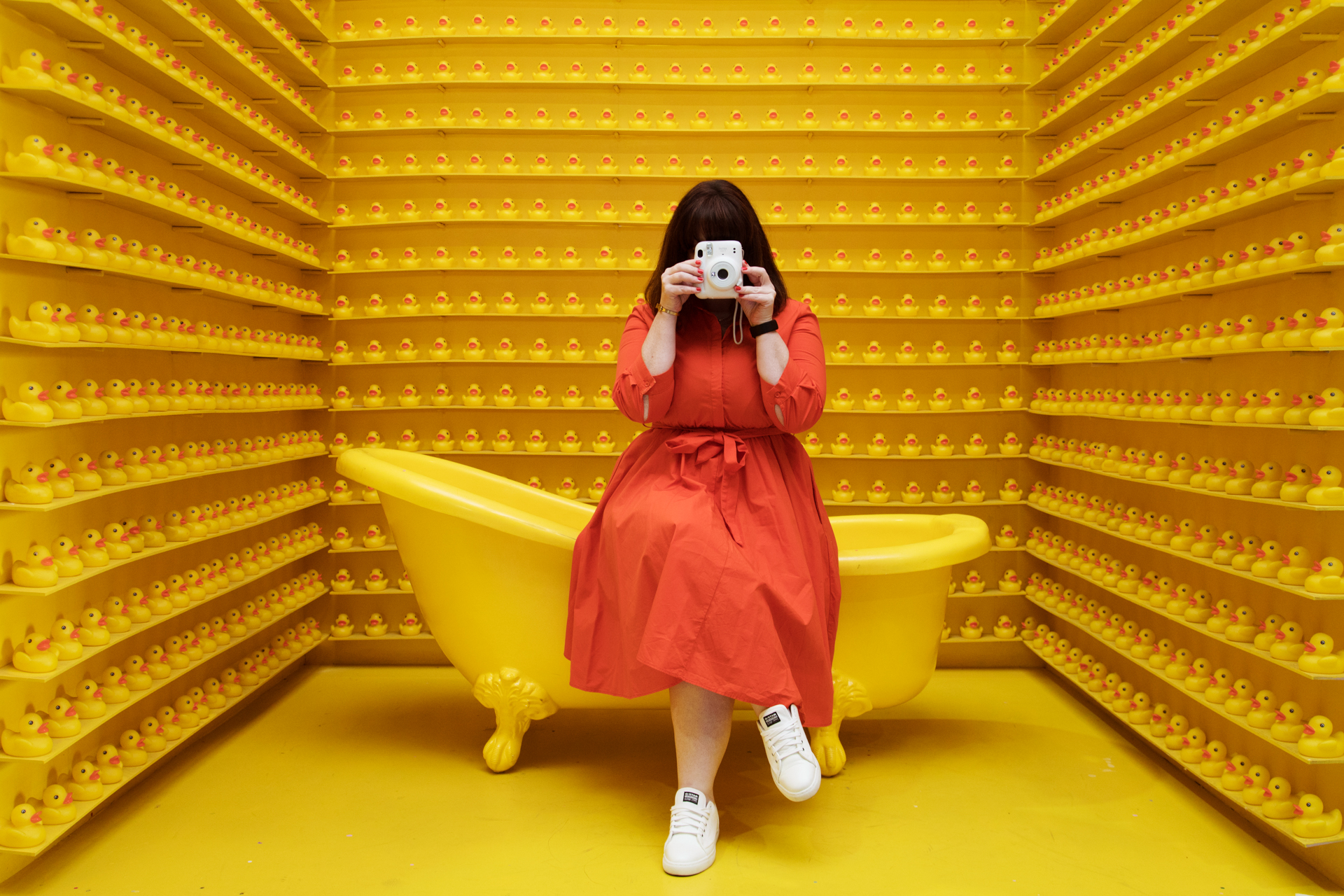 Favourite tune at the moment?
Dance the Night – Dua Lipa (from the Barbie movie!)
Favourite movie at the moment?
The Book Thief is one of my favourites, but I loved Barbie and Oppenheimer, they were just so good!
Exploring the new eateries of Joburg, travelling, or snuggling up with my husband and staffies for the night and watching some series.
What would you rather be doing at the moment?
Find more of Clare's work, including her Instagram, here: