---
SQ20
---

---
The instax SQUARE SQ20 allows you to creatively showcase the beauty of moving subjects. Whether you're capturing that exciting moment or a thrilling adventure the instax SQ20 allows you to enjoy photography and instant prints like never before.
Beige
Black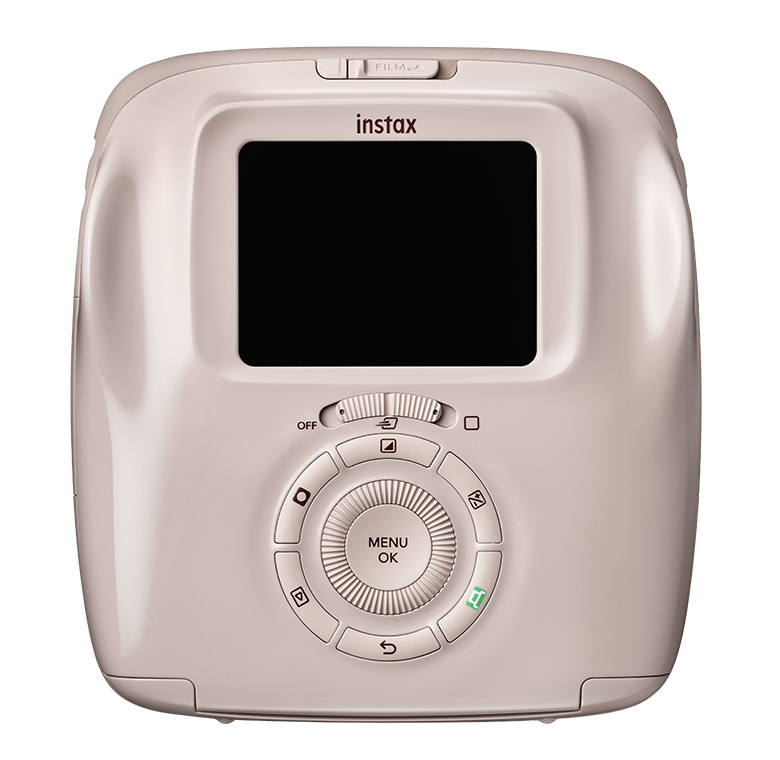 Back
FEATURES
---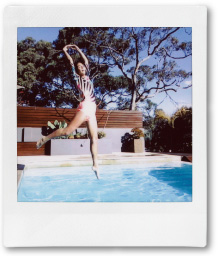 Frame Grab
Shoot a video up to 15 seconds long and select the frame that captures the best moment. Capturing a moving subject has never been so easy.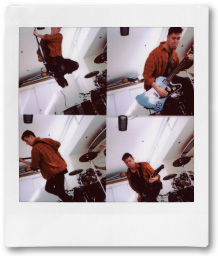 Timeshift Collage
Four images can be taken with a time difference at one time.
Special Filters "Sequence"
Showcases the motion of the subject in an image to create a sense of action.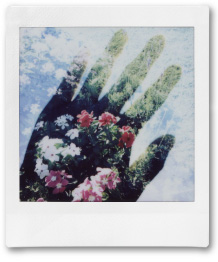 Double Exposure
Two shutters go off and the two pictures are combined into one image.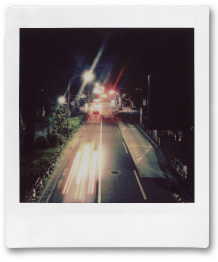 Bulb Mode
The shutter remains open while the shutter button is being pressed.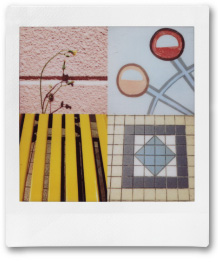 Split
Multiple images can be captured on one images. Select four segmentation options: vertically halved, horizontally divided in three, divided in quarters and divided in nine.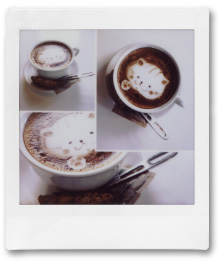 Collage
You can create a collage style image where one image is divided up at random or you can take photos for each segment.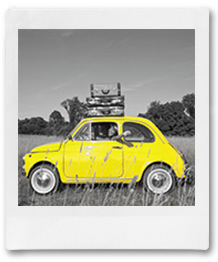 Filters
21 Filters (18 for still picture, 3 for movie shooting only), Brightness adjustment and Vignette
Selfie Mirror
A mirror is included next to the lens to ensure the perfect selfie every time.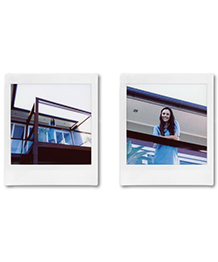 Zoom
The SQ20 is the first camera in the instax series to include a digital zoom function. The digital zoom allows you to zoom up to 4x to adjust your view.
---
SPECS
---

Image sensor
1/5-in., CMOS with primary colour filter
Effective pixels
1920 × 1920
Storage media
Built-in memory, microSD / microSDHC memory card
Recording capacity
Built-in memory: Approx. 50 files (still picture), Approx. 30 seconds(movie)
microSD/microSDHC memory card: Approx. 1000 files per 1 gigabyte
File system
Compliant with Design Rule for Camera File System (DCF), Exif
Ver.2.3, Compliant with JPEG and PIM
Movie: 800 x 800 x 15 fps, H.264 (No sound can be recorded.)
Focal length
Fixed as 33.4 mm (35-mm format equivalent)
Aperture
F2.4
Auto focus system
Single AF (Contrast-detect TTL, equipped with AF illuminator)
Continuous AF (Only for movie shooting)
Focus range
10cm to ∞
Shutter speed
1/7500 sec. to 1/2 sec. (Auto), maximum 10 sec. in Bulb mode
Sensitivity
ISO 100 to 1600 (Auto)
Exposure control
Programmed AE
Metering
256-segment through the lens (TTL) metering, Multi metering
White balance
Auto
Flash
Auto/Compulsory fiash/Suppressed fiash
Effective range: Approx. 50 cm to 8 m.
Shooting mode
Standard, Double exposure, Bulb mode, Split, Collage, Time Shift Collage
Self-timer
Approx. 10 sec / Approx. 2 sec.
Image effect
21 Filters (18 for still picture, 3 for movie shooting only), Brightness adjustment,
Vignette
Playback function
Trimming, Multi image playback
LCD monitor
2.7-in. (6.9 cm) TFT color LCD monitor, Pixels: Approx. 230k-dots
Input / Output terminals
Micro USB Micro-B (For charging/file copying)
Battery
Li-ion battery (Built-in, Cannot be removed.)
Charging function
Built-in
Printing capacity
Approx. 100 prints (From when the battery is charged fully)
*Varies depending on the conditions of use.
Charging time
Approx. 2 to 3 hours (Using 0.5 A USB port)
*Varies depending on air temperature.
Dimension
119 mm x 50 mm x 127 mm
Weight
390 g (excluding film pack and memory card)
440 g (including film pack and memory card)
Film
FUJIFILM Instant Film "instax SQUARE" (Purchased separately)
Photo capacity
10 prints/pack
Film size
86 mm x 72 mm
Image size
62 mm x 62 mm
Printing solution
318 dpi
Printing levels
2S6 levels per color (RGB)
Printing time
Approx. 12 seconds
Digital zoom
Up to 4 X in shooting/printing
---
FILM
---

White Square Film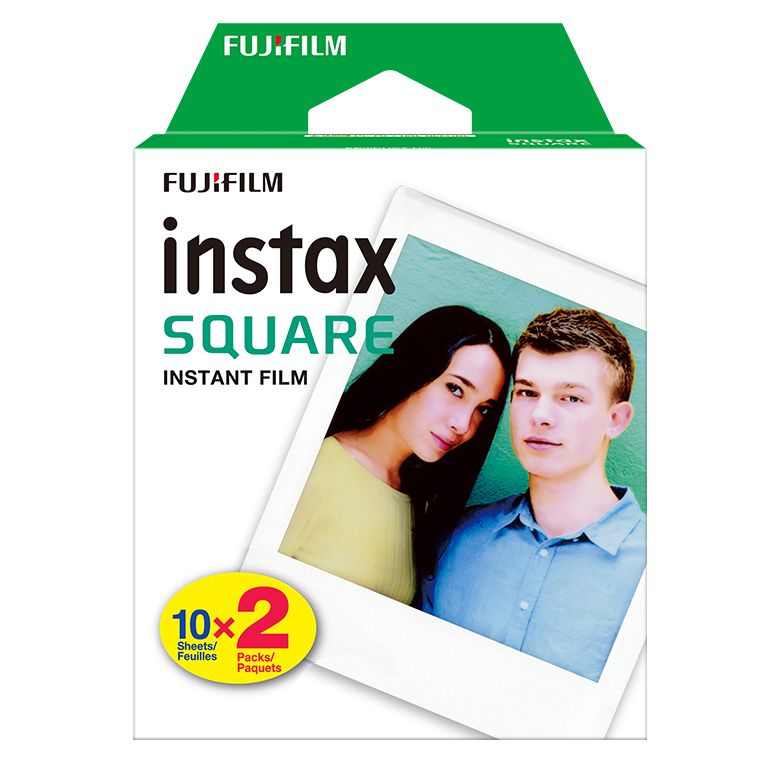 White Square Film Double Pack
Star Illumination Square Film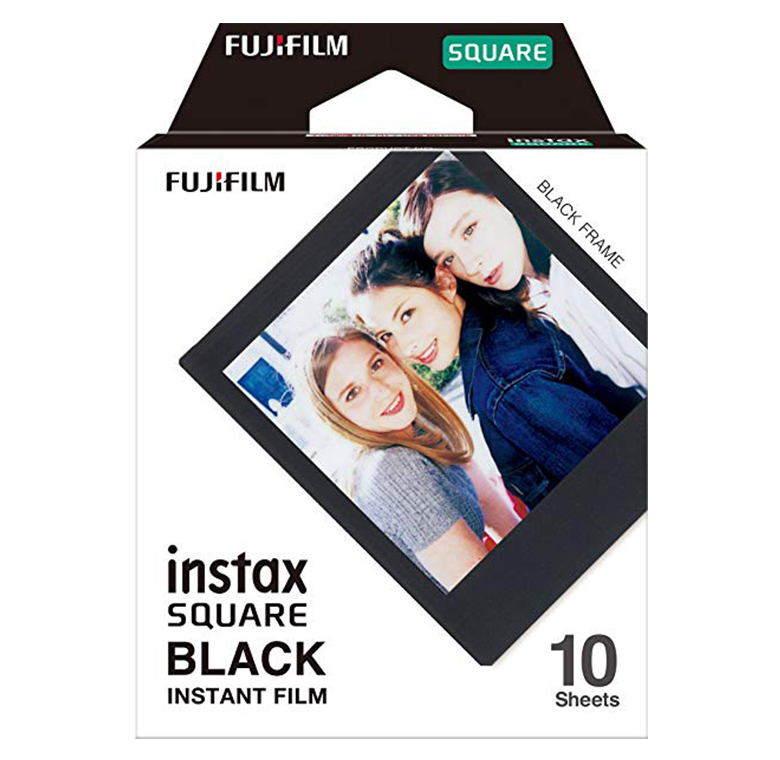 Black Square Film