Fujifilm Opens new head office in South Africa
24 February 2023
Being Square at the Burn: An adventure with an Instax
12 May 2023
Weddings with Tim and the Instax surprise
Fujifilm X-Photographer, Tim Moolman offers a unique perspective on weddings by capturing the day in a documentary style. Plus, he has a hidden trick up his sleeve – Instax photos. We chatted to him about his style, an Instax surprise and the wedding he wished he captured.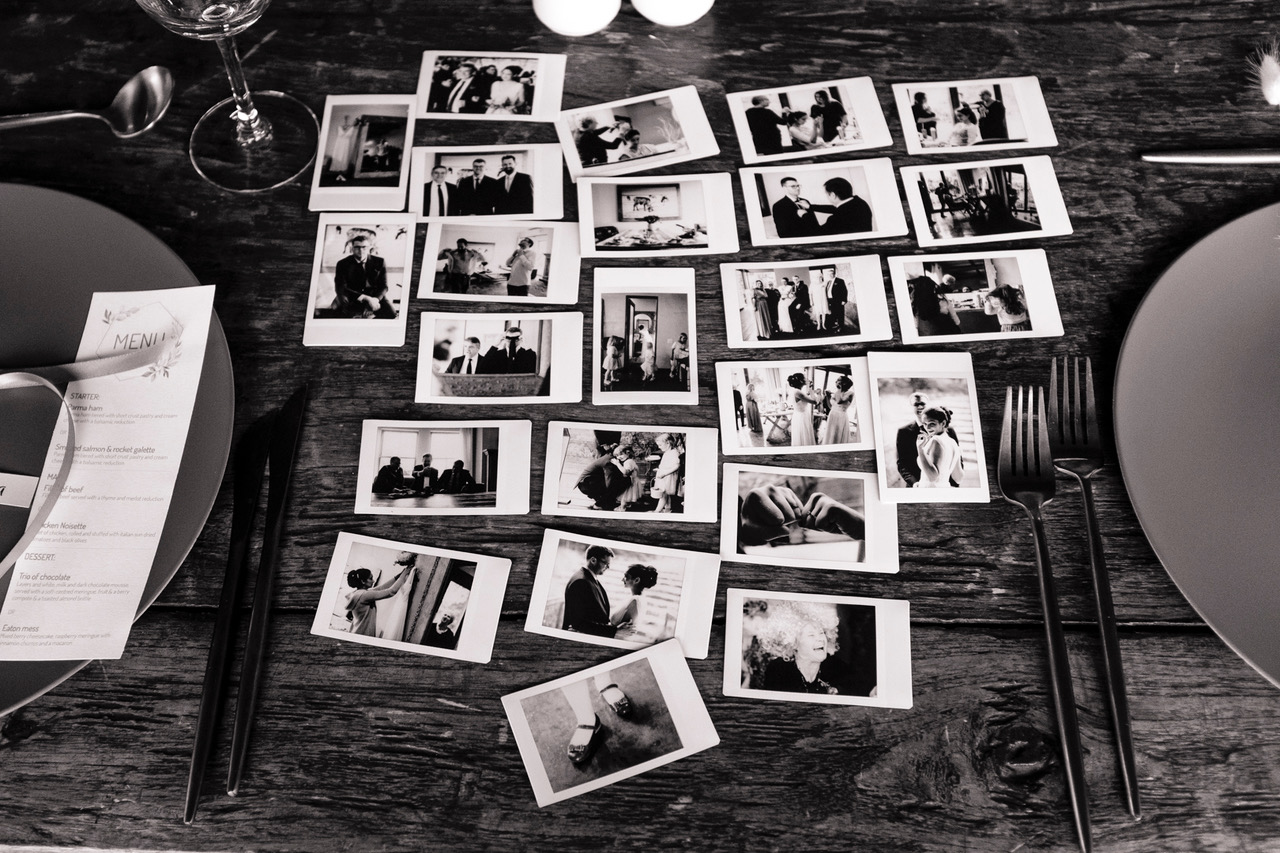 How long have you been shooting weddings and why did you choose a documentary style approach?
I've been documenting weddings for over two decades now. My documentary approach allows me to offer a more sincere and authentic perspective of a couple's wedding day. Since I'm not photographing the day according to a template, and because I allow the day to proceed completely without interference, I am fortunate to see genuine reactions and heartfelt love between all involved on the day.
My clients tend to be entrepreneurs, self-employed and independent. This reflects in how they are not bound to many common wedding traditions and prefer to forge their own path on this, which was up until now, their best day ever.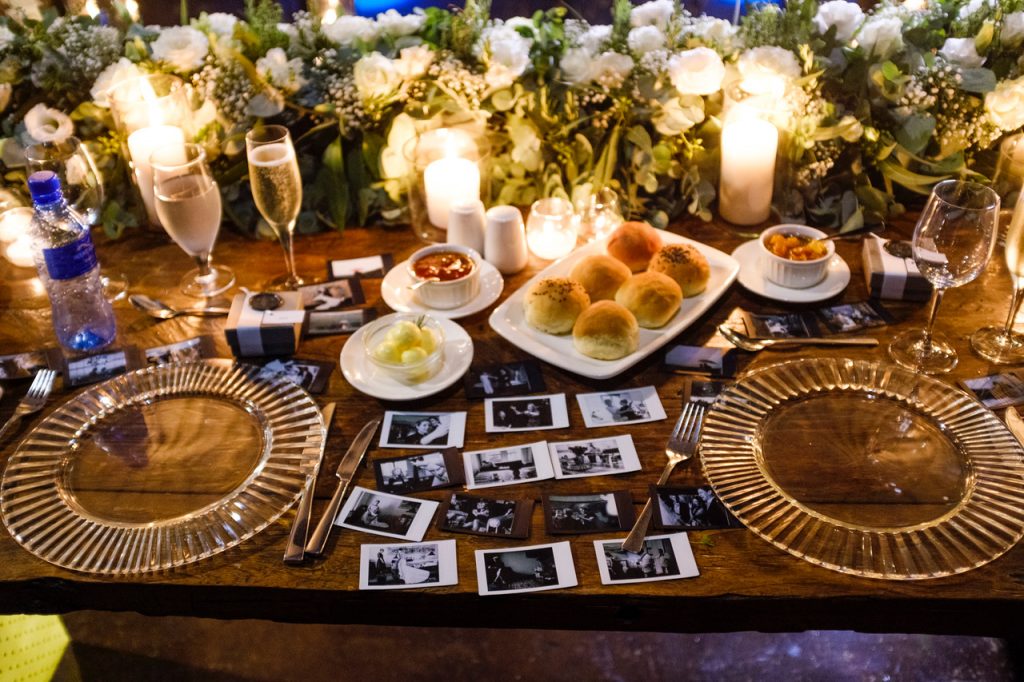 Can you tell us how you use Instax during shoots?
I love surprising clients with photos on the day. So at some point during the reception, I'll take some time aside to print about 20 photographs from the day, and spread this out on the table when they step away for a moment.
What is the reaction of your clients when they see the images?
They come back to these photographs of moments that are just a few hours or a few minutes old, and it's always a wonderful surprise to see their faces and reaction. They love them!
Do you think using Instax has offered value to what you provide to clients?
Absolutely! To the point that I am keen to get an Instax link Wide printer and put together a small album on the day. Clients have mentioned to me how they pulled out Instax photos while on their honeymoon to show someone their wedding photos – how much cooler would it be to have a fun, quirky album of photos from your actual wedding day to take with you on honeymoon?
If you had to choose one wedding, historical or more recent, to have been able to capture, which one would it be?
Love this question! Historically, my grandparents' wedding would be the one I'd want to make photos of. They were married at a registrar while he was on a break from the army during the Second World War. That would've been a joyful occasion filled with laughter, as I remember them.
I don't care what my couple's social or economic situation or standing is, it is always a privilege on my part to be entrusted with their memories. I thoroughly enjoy documenting any wedding where the moments are authentic, the laughter genuine, and the love everlasting.
Where can people be able to reach you?
My website and Instagram are available:
www.timmoolmanphoto.com/portfolio/documentarywedding/
www.instagram.com/timmoolmanweddings/
While they can email me at: timmoolmanphoto@gmail.com or WhatsApp: +27(0)83 244 8456.